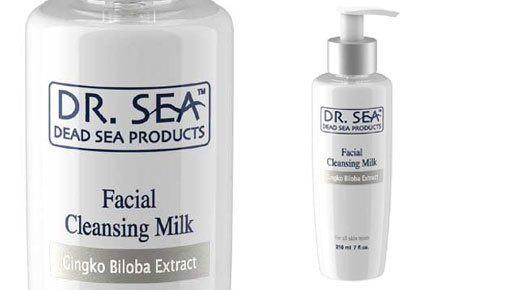 Makeup Remover
Easily remove all your mascara, lipstick and (waterproof) makeup with one of our hypoallergenic makeup removers. Also suitable for contact lens wearers!
Read more
€ 19,95
Unit price : € 9,50 / Ounce
Everyone knows the importance of removing makeup.
Yet this step is often skipped.
This often results in clogged pores, impurities and an accelerated breakdown of collagen.
To completely remove your eye makeup (especially mascara) you should not rub extra hard, because then you will damage the delicate skin around the eyes and your eyelashes.
Instead, take a cotton ball, soak it with the makeup remover and place it on your eyes for a few seconds.
Then move the cotton ball back and forth and remove the last scraps.
Read more about facial cleansing.