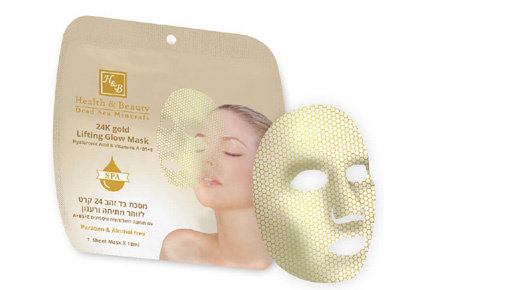 Face Mask
Curious about what a face mask can do for your skin? Take a moment to try it out 1-2 times a week: results guaranteed!
Read more
Face masks are real boosts for the skin. But what are they used for? How do you choose the right mask? And how do you use it?
You can see a face mask as a second skin. When the mask is applied, the skin is sealed, retaining heat and moisture. This gives the skin a better blood circulation, it retains more oxygen so that skin cells become more active and toxins are removed more quickly. Read more.