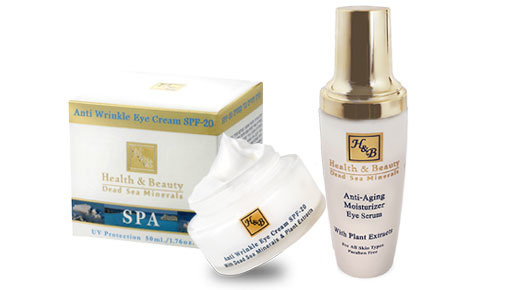 Eye Contour Care
Because the skin around the eyes is often somewhat drier, it needs more oil rich care than the rest of the face. Eye Contour Care also contains specific active ingredients to combat dark circles, fine lines and 'puffy eyes'.
Read more
Because the skin around the eyes is thinner and therefore more delicate, it is also more susceptible to higher concentrations of active substances. Eye Contour Care therefore contains lower concentrations of active substances so that the chance of a skin reaction is minimal. To prevent skin aging, the skin must always be protected from the sun. This certainly applies to the skin around the eyes.
Tip: products for the eye contour may also be used around the lips and on the neck and décolleté.