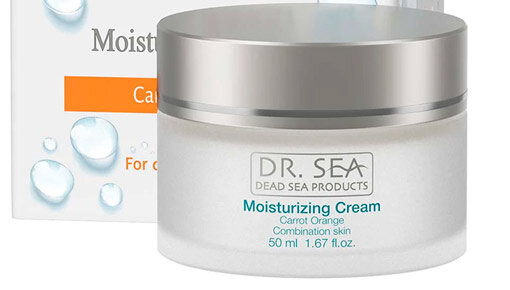 Day Cream for Young Skin
Young skin can be divided into that of babies, young children and teenagers. Babies and young children only need to use a face cream in case of skin complaints or when going out in the sun. Teenagers can use a day cream daily.
Read more
Baby skin
Baby skin is five times thinner than adult skin, making it much more tender and sensitive. Babies have a more sensitive skin barrier than adults and are therefore more vulnerable to chemical, physical and microbial influences. Baby skin also dries out faster and is more sensitive to UV radiation, as babies have less skin pigmentation than adults. Therefore, babies should also be kept out of the sun.
The skin of young children between 4 and 12 years of age
Around the age of 4, the skin is slightly more developed. However, children's skin is still thinner and has less pigmentation than adult skin. Sensitivity to UV radiation thus remains. Around the age of 12, the structure and function of children's skin only matches that of an adult.
Teenage skin
The hormonal changes of puberty can have a major impact on the skin, especially on the face and on the shoulders, chest and back. Increased sebum production can cause the skin to become oilier and more prone to acne. This normally disappears with adulthood, but sometimes, especially in women, acne can persist into middle age.
Read more about caring for young skin.